Update: We made it! $150 has been reached. Jenny's going to write a thank-you letter tomorrow, and I'll make sure it gets to all of you wonderful people who gave.

And those of you who asked for drawings, she'll be working on those over the weekend. Thank you.
Hello, dears.
My sister-by-choice,
Jenny
, has three teeth that desperately need extraction, to the point that the infection has invaded her jaw...
She's pretty sick, and while a family member promised to make sure she could get to a dentist, that family member bailed out of it. No dentist will take her without the money up front, and she can't find any kind of sliding scale in the area. She is out of work right now, and has run out of antibiotics given to her at the ER.
Right now she's looking at having to take palliative antibiotics indefinitely. She needs $150 to see the dentist for her extractions, so this perpetual infection will go away.
But! She's an amazing artist. So I asked her to let me post her plight to my LJ in hopes my wonderful f-list would be interested in trading a little money for a quick sketch.
You can find examples of her work: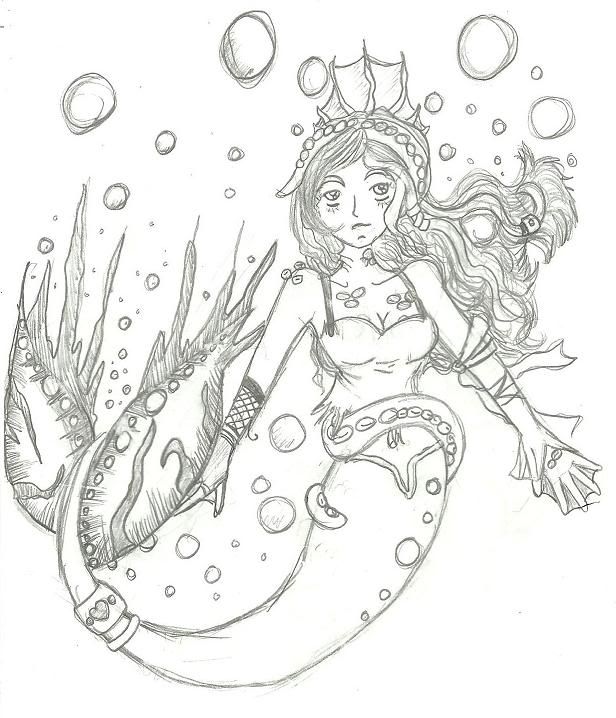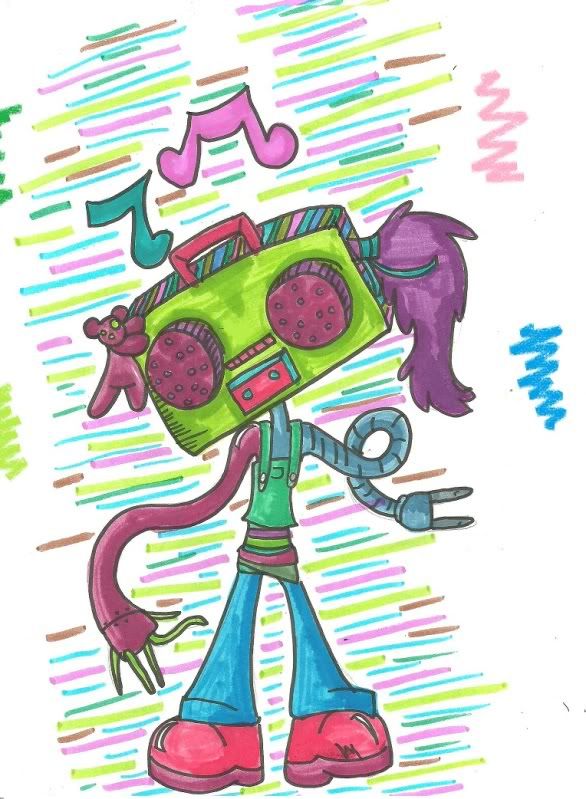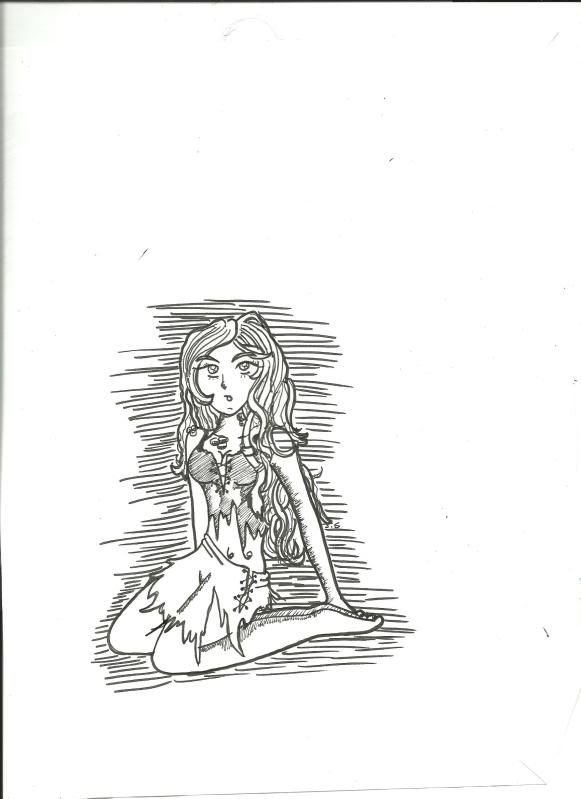 Steff and I can spare about $25, and have. Anything you guys would care to give would go a long way, and she'll sketch for any donation, any size. Jenny has no bank account, so I'll be processing it through Paypal ejcm @ kali . me . uk and making sure it gets to her. (On Ehzoterik's suggestion, I'll clarify that I am in the US, even if my email is still UK.)
Just leave a comment to let us know what you'd like her to draw, and she's there. (You can leave a PM if you don't want to share it.)
♥ ♥